Advanced Threat Protection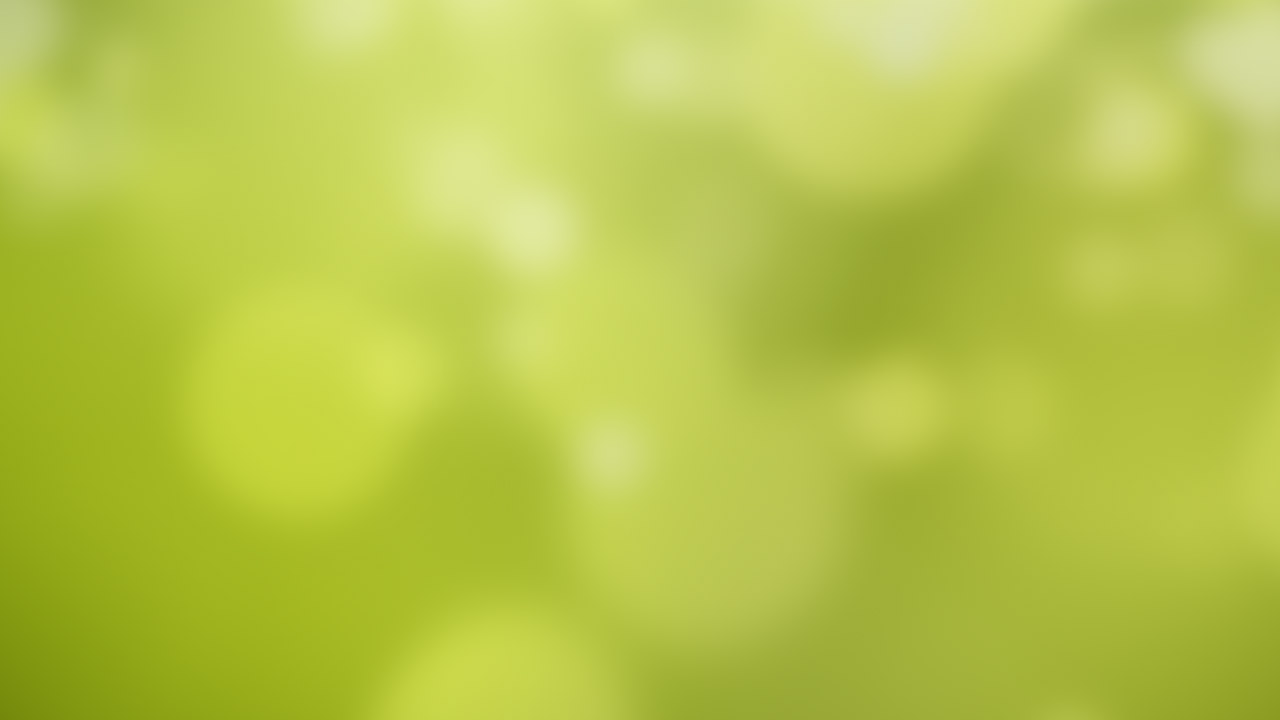 introducing
AUTOMATED SECURITY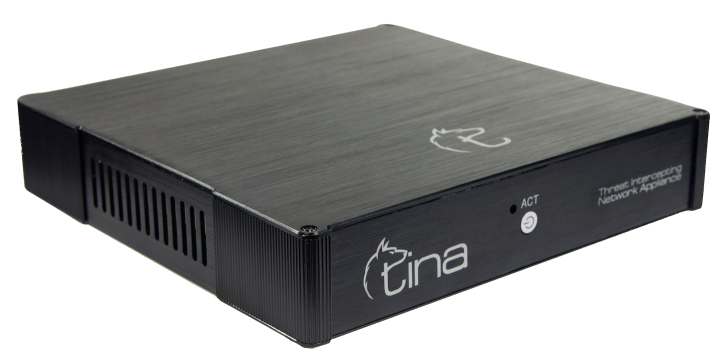 You just focus on your work!
TINA protects you fully automated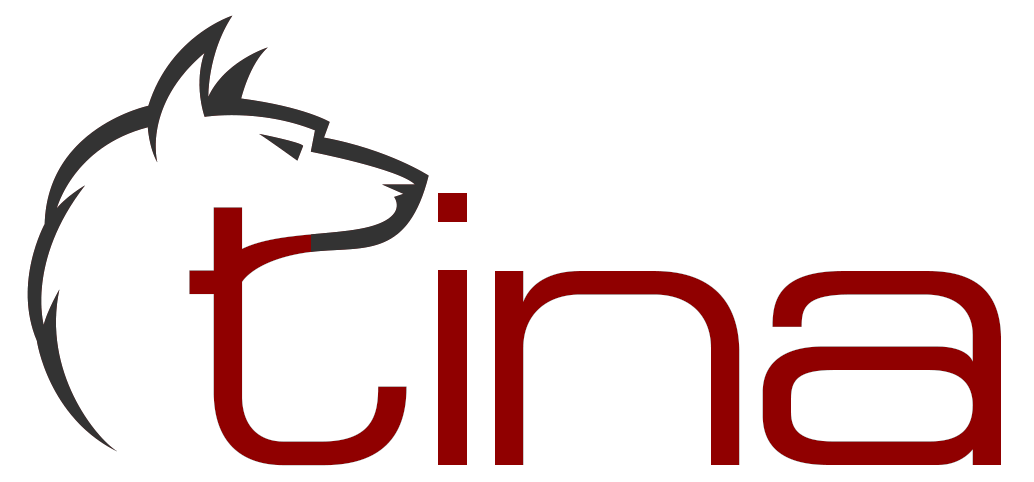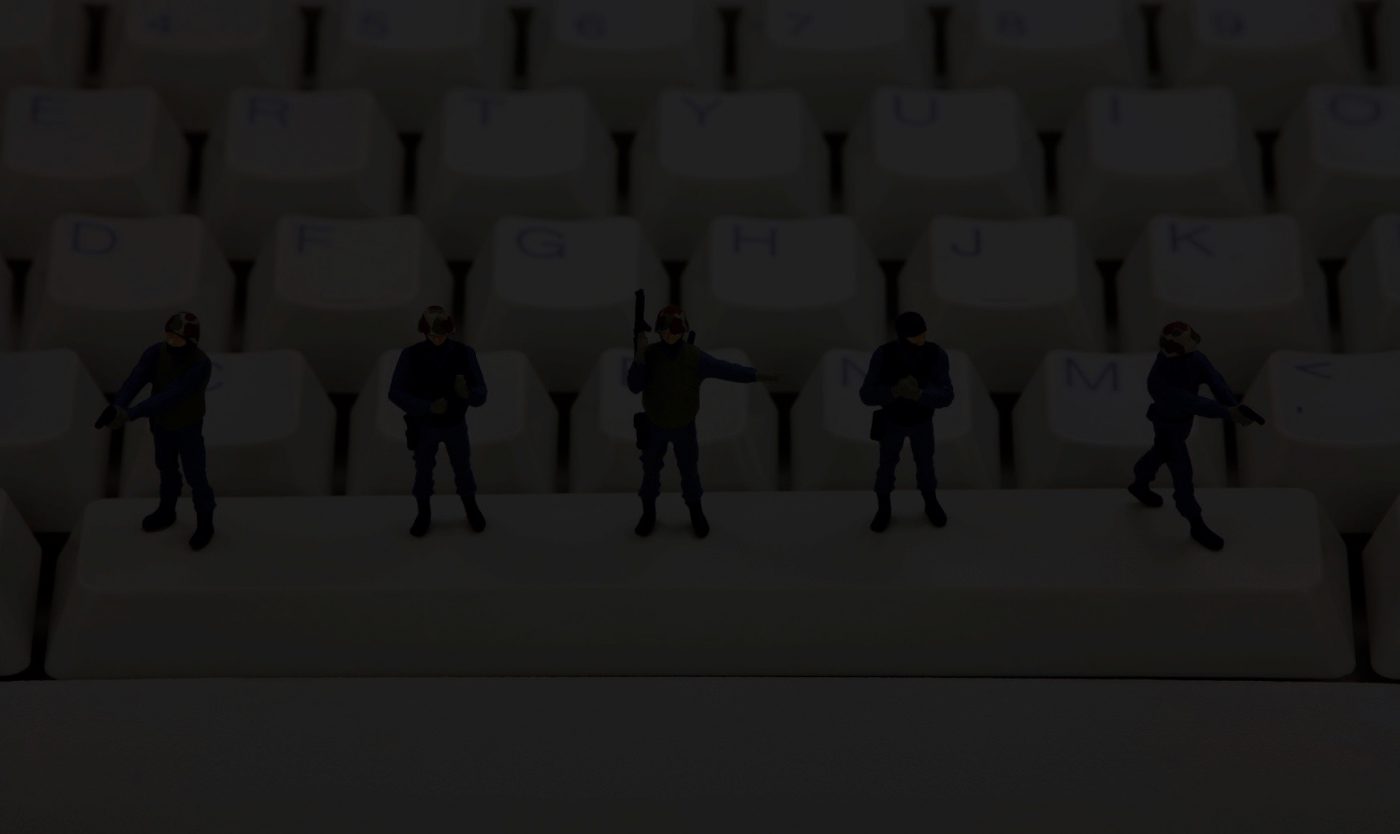 TINA SECURITY
Comfort of Security
Active Security Assistance
INSTANT ANALYSIS
Without holding traffic
AUTOMATED INTERCEPTION
No need for active follow-up
ALWAYS UP TO DATE
7/24 automated updates
Hybrid Structure and Automated Protection
enables TINA AI to do analysis multiway: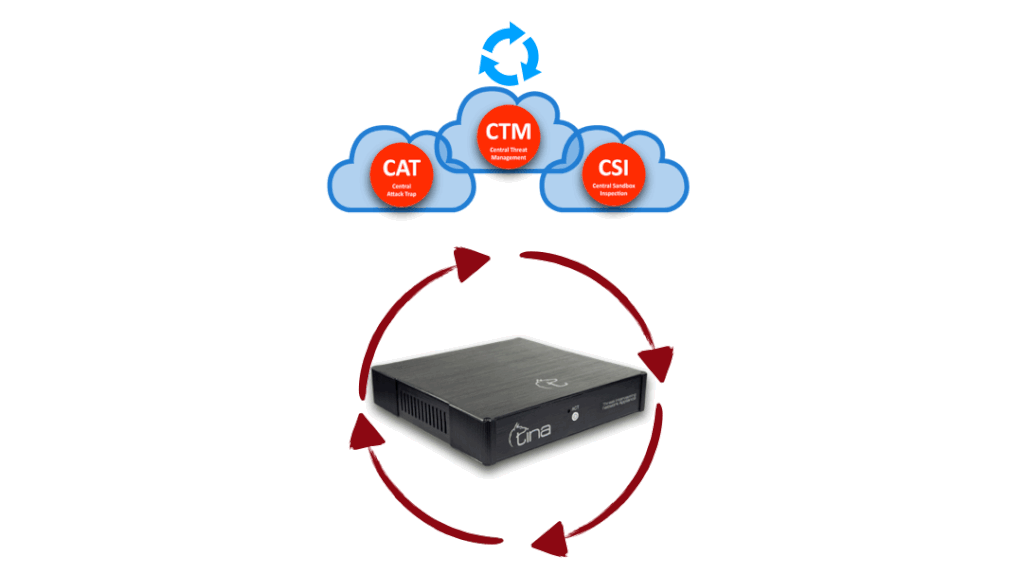 Stand alone;

 on premise, on CTM, separately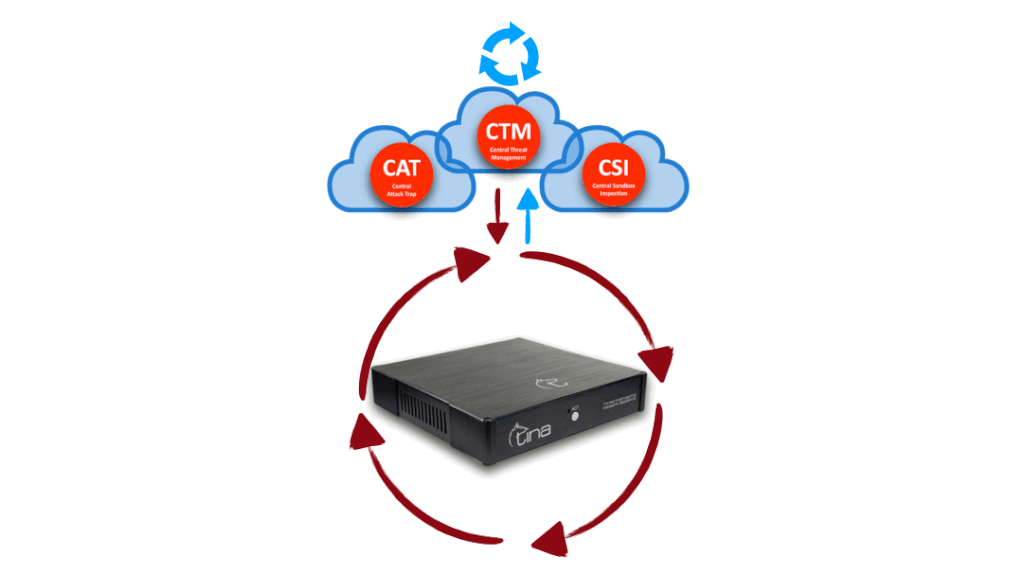 Multi-way;

both on premise and CTM; requesting additional analysis from each other system
All Actions, Fully Automized:
Prevention, Inspection, Detection, Interception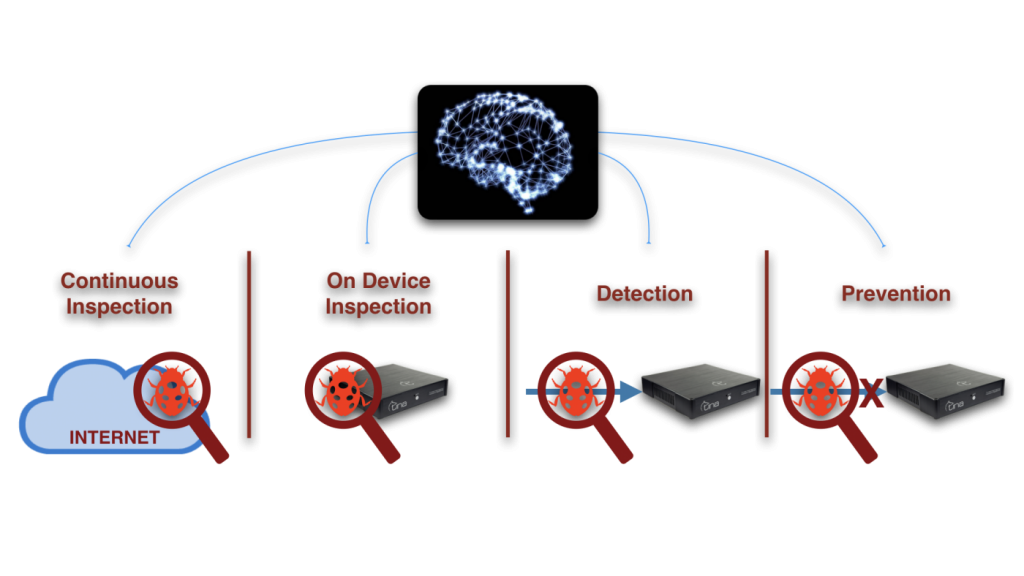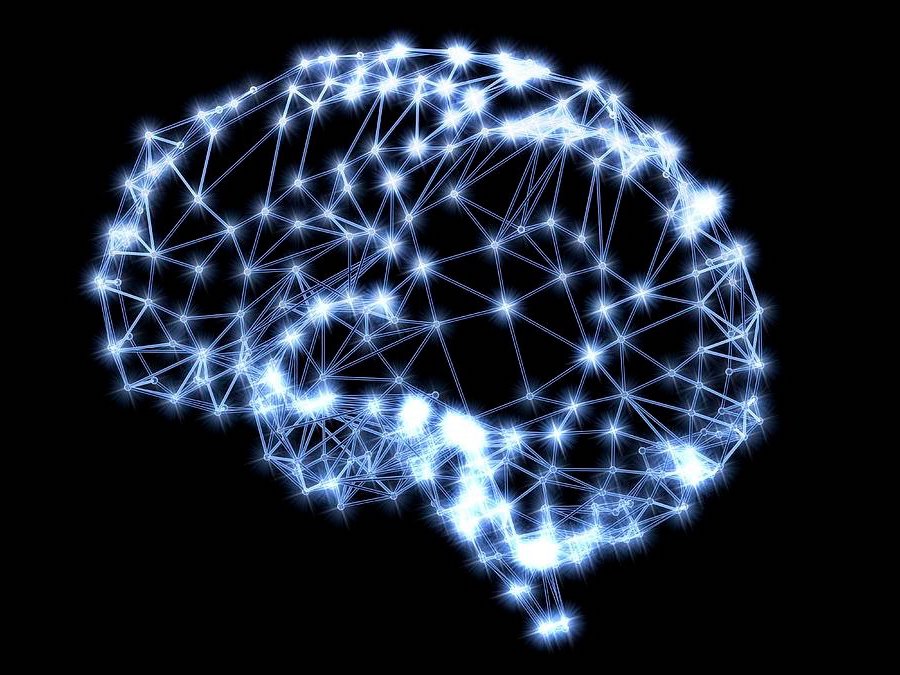 Fully Automized TINA AI:
Hybrid Structure: "Central" + "Local" technologies; interactive & multiway
Hybrid Analysis: "Central" + "On Device" advanced & stronger analysis
Machine Learning Powered: Central machine learning threat database
Cyber Threat Intelligence: Central & fully connected neural network database
Active Security: Fully automated decision making, prevention and interception
Active Analysis
on All "3+1" Stages

Post Detection;

 even if everything fails*…
*get more info about this unique TINA technology
Listen to Our Customers:
"Intercepting Contemporary and Powerful Cyber Attacks"
Turkish Engineering Power!
TINA is a "Turkish Product" ("Türk Malı") which states the unique Turkish engineering skills known worldwide. It is produced by engineering over 20 year of experience which took nearly 4 years and sold under the quality of ISR – Information Security Research company (ISR Bilgi Güvenliği Ltd. Şti.) TINA is developed and produced on it's R&D office at TUBITAK Gebze TURKEY campus.